Group Mat Pilates...
Sophie teaches both beginner and intermediate pilates classes in Amersham. Her classes are designed to strengthen, lengthen and tone the body adding in a more dynamic approach to teaching. Creating long lean muscles without adding bulk.
Check out the weekly timetable for more info.
Reformer Pilates...
Sophie offers 1:1 and Small group classes of 4 from her Private Studio in Winchmore Hill. The classes are designed for fitness or rehab purposes. Each class involves exercises on the Reformer, Half Cadillac and Chair.
To find out more please visit www.formpilatesstudio.com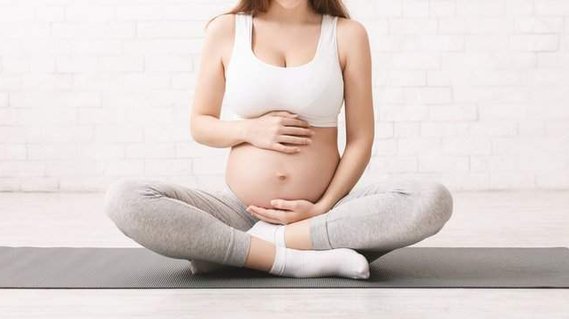 Pre & Post Natal Pilates...
Sophie is pre and post natal trained. Holding a Level 3 diploma for exercise and fitness for pre and post natal clients. She offers 1:1 training and at home group classes of up to 4 women at a time. This is a fantastic way to stay fit during and after pregnancy.
To find out more please get in touch.